Learning programme
Increase your innovative power 
In the learning programme "Travel the World" I've incorporated my creative approach using a metaphor:  
Travel the world
The structure of the programme refers to associations with the four winds: East, South, West, and North. It offers complementary ways of working and techniques to stimulate creativity. This learning programme can be given as either individual coaching or as a group programme.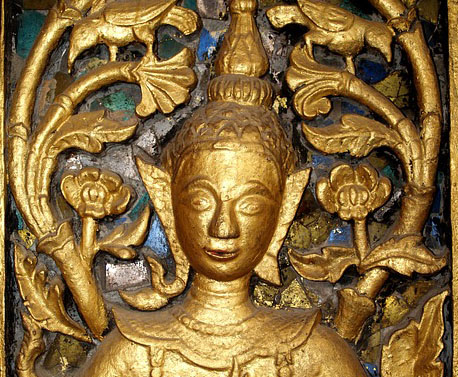 (re)
define the opening question
East
The East represents wisdom, reflection and awareness. By applying various ways of working and creativity techniques we will redefine the initial issue.
After all; "You're half way towards an answer, if you ask the right question".
Generate new ideas
South
The South stands for inspiration, spirit and emotion. We will use different methods to create new ideas.
"Logic can take you from A to B, imagination can take you everywhere".
explore other directions
West
The West signifies research, organisation and decisions. Here things revolve around considering and weighing fresh ideas differently.
"If you do what you did, you will get what you got".
Support and implementation
North
 It embodies direction, delivery and performance. Perseverance. It ensures facilitation and execution.
"You don't have to see the whole staircase, to take the first step".
Results "Travel the World": 
Building a foundation for the original initial issue, by exploring it from different perspectives and so creating a (new) clear definition. After all, "You're halfway towards an answer, if you ask the right question".
Co-creating and generating new ideas and solution options by becoming acquainted with a wide range of creative methodologies and techniques.
Jointly assessing, reviewing and weighing new ideas and solutions in fresh and original ways. Making sure that ideas developed 'out of the box' can be adopted 'in the box' of your own organisation.
Actual effective implementation.

 

 
This sum is to check if you are human.
Your contact-details will only be used to make contact.
+31 6 83 09 25 28
tiny@nemlud.nl